Home
//

product

//

Contact Us
Play

Now
What is Play Now?
Play now is a - Video Streaming Platform
Play Now is a complete White Label Video Streaming Platform with a feature-rich and highly scalable Website and Mobile Apps.
know more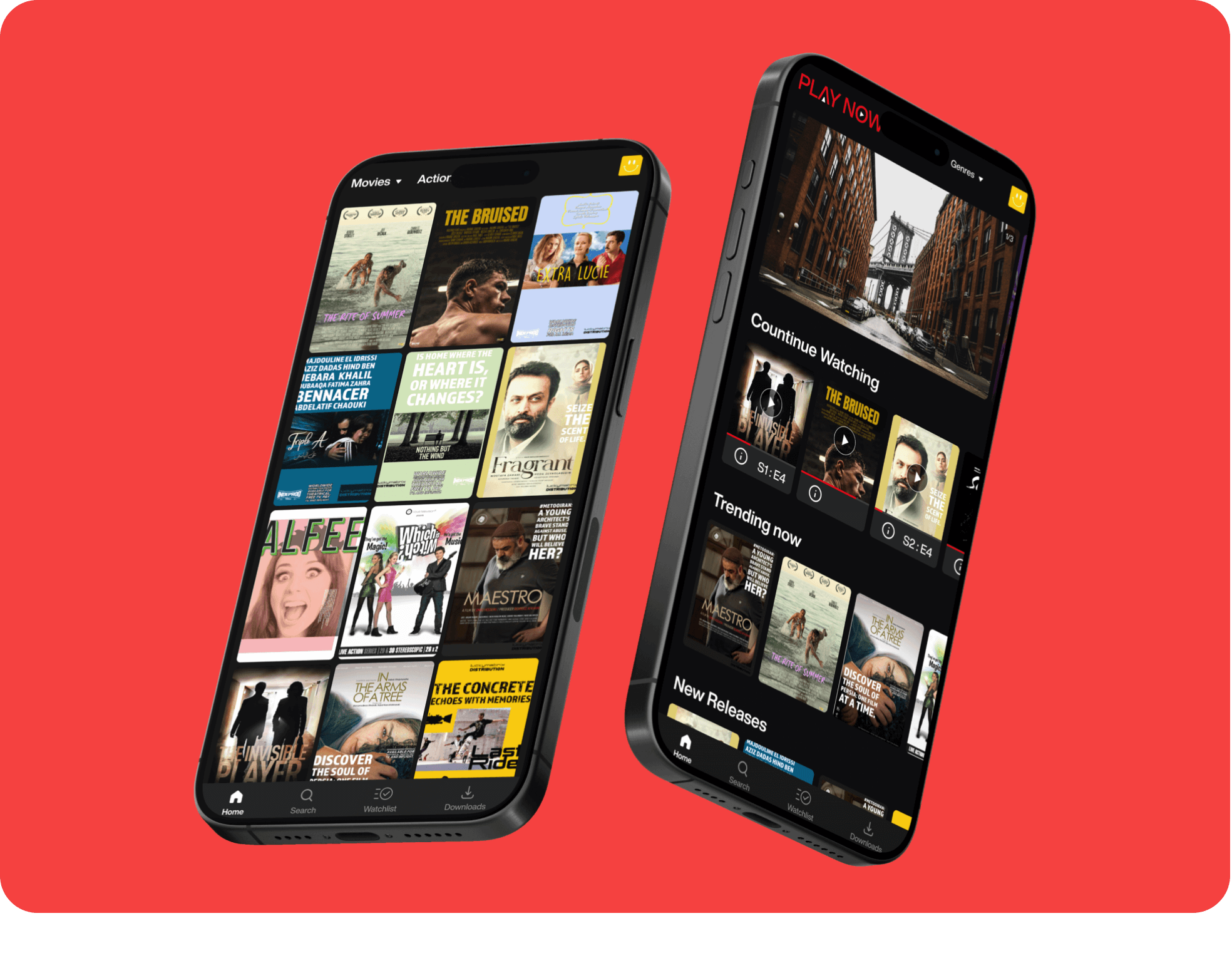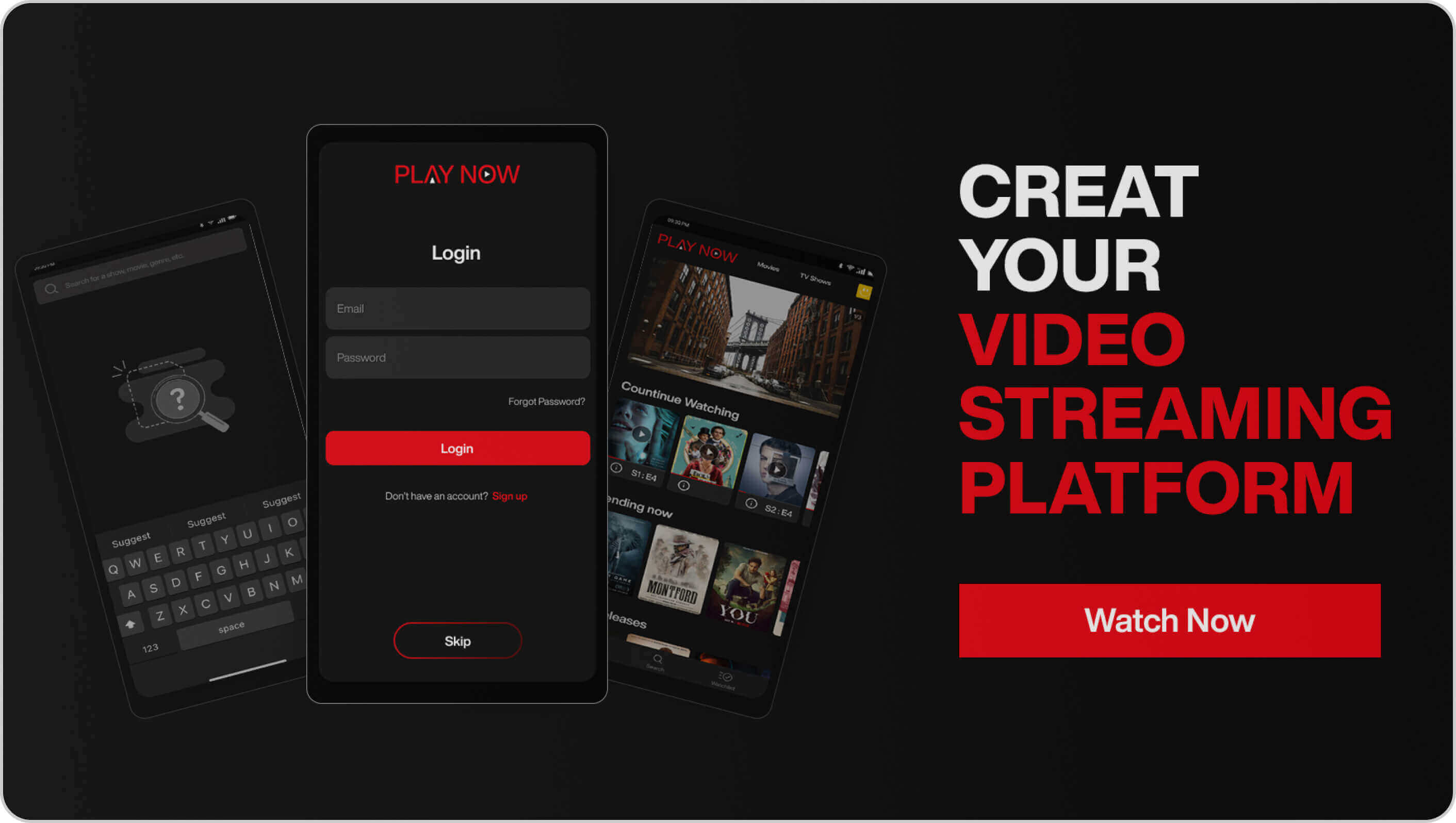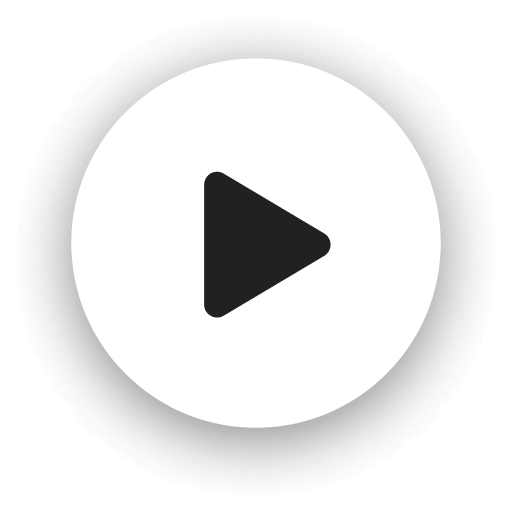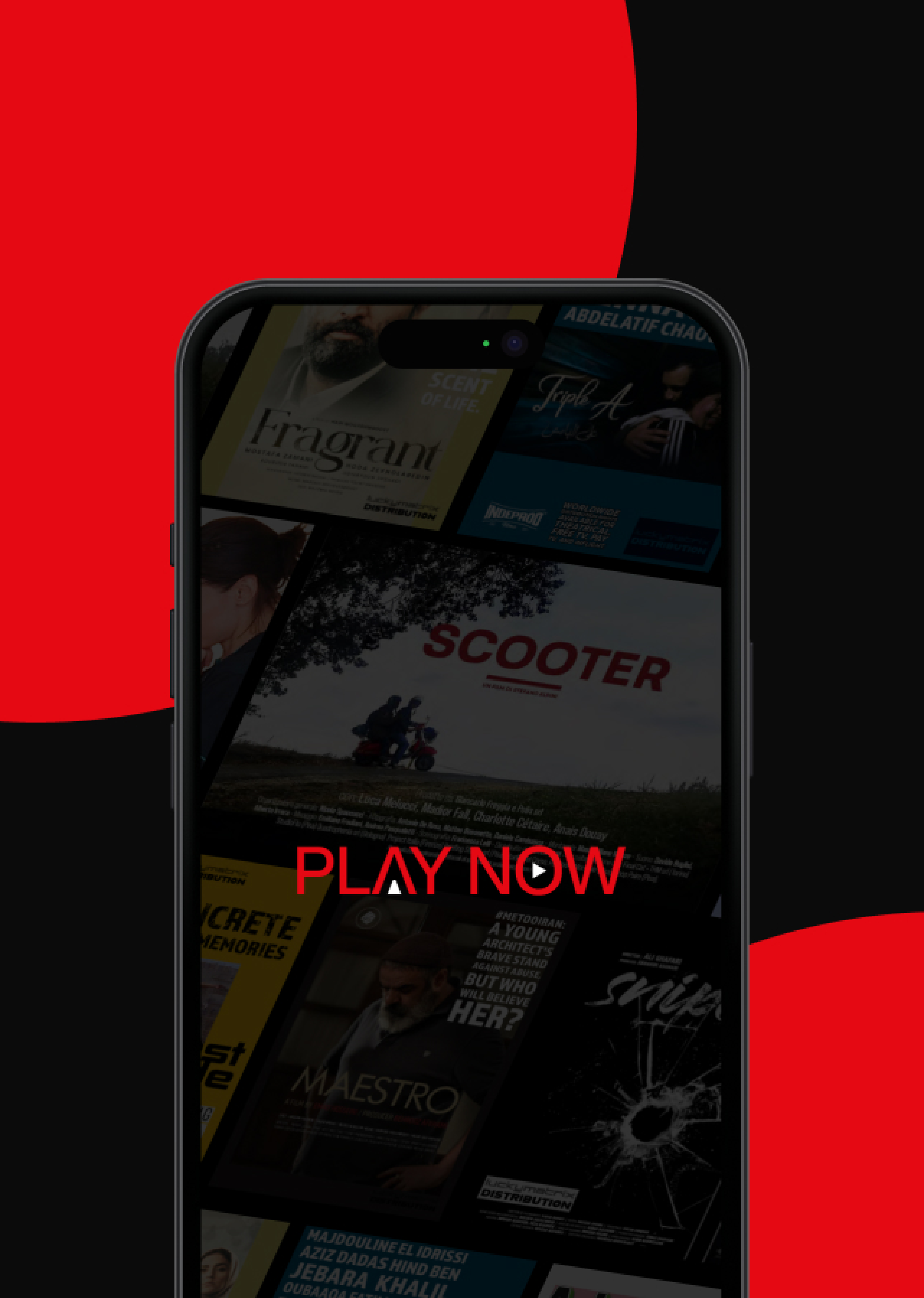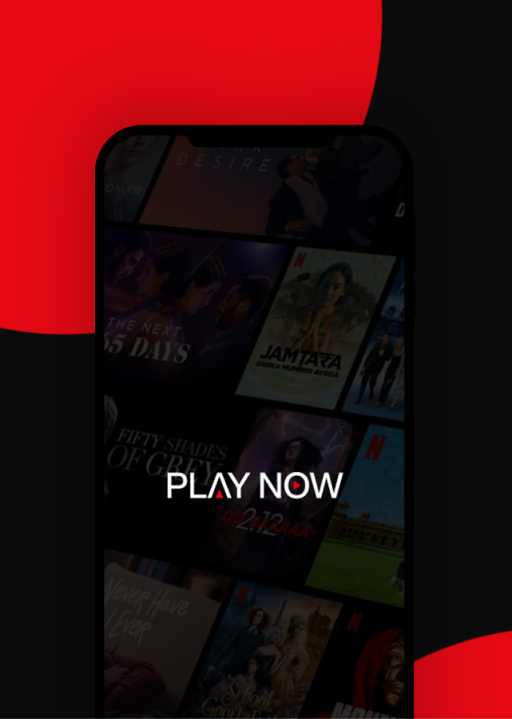 Easy Uploads
Video streaming script facilitates the admin to upload video manually, via Amazon AWS, Website link, YouTube, etc.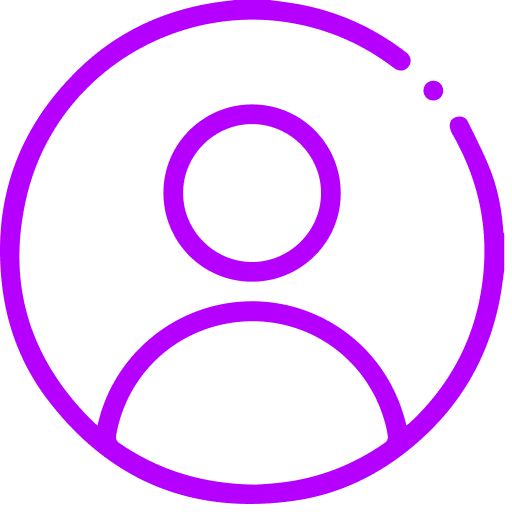 Profile Settings
Users can easily manage their profile along with details like name, password, billing, image, and more with just a few clicks.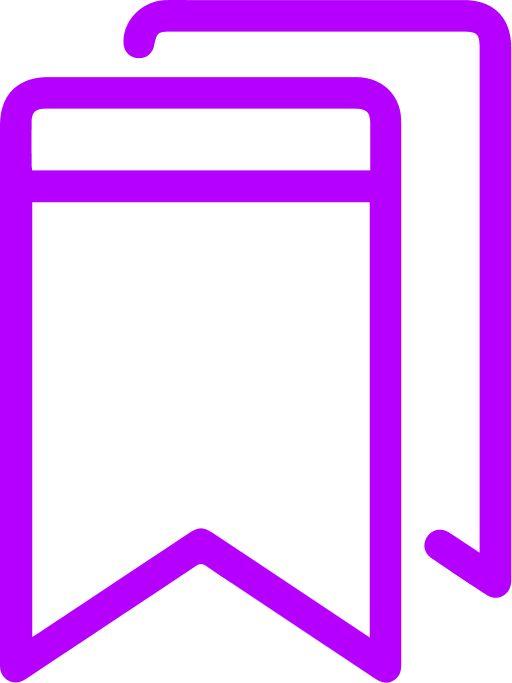 Watchlist
Play Now, a video streaming script that enables users to create and manage their watchlist to enjoy the video content as per their preference.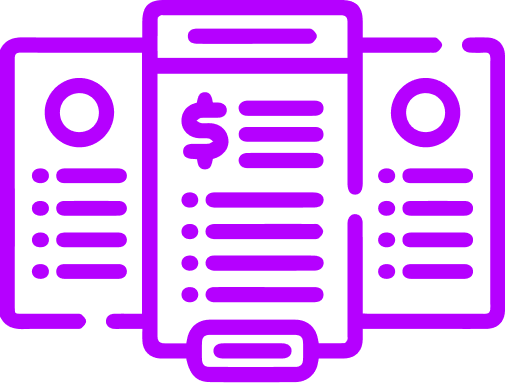 Subscription Plan
Admin can manage the subscription plan through an easy-to-use admin dashboard of the video streaming platform.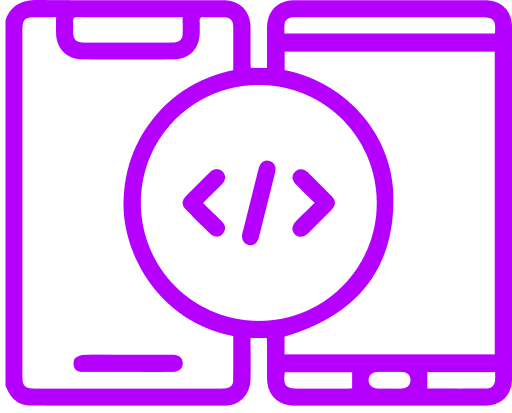 Native iOS & Android App
Our video streaming script comes with Native iOS and Android apps. This makes it easier for users to watch content on their preferred devices.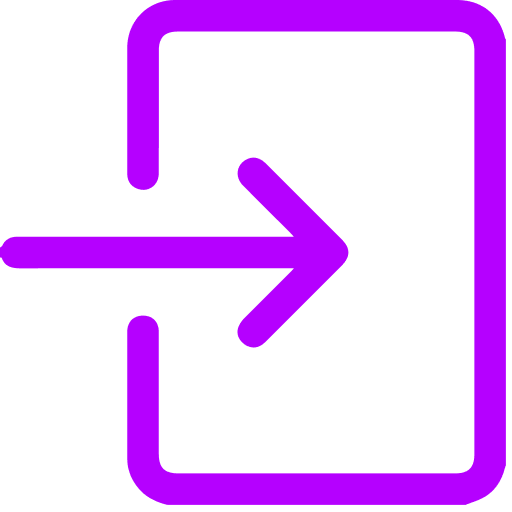 Social Media Registration and Login
Users can choose to go with the easy registration and login process, they can use social media registration and login to complete the process.
Product Architecture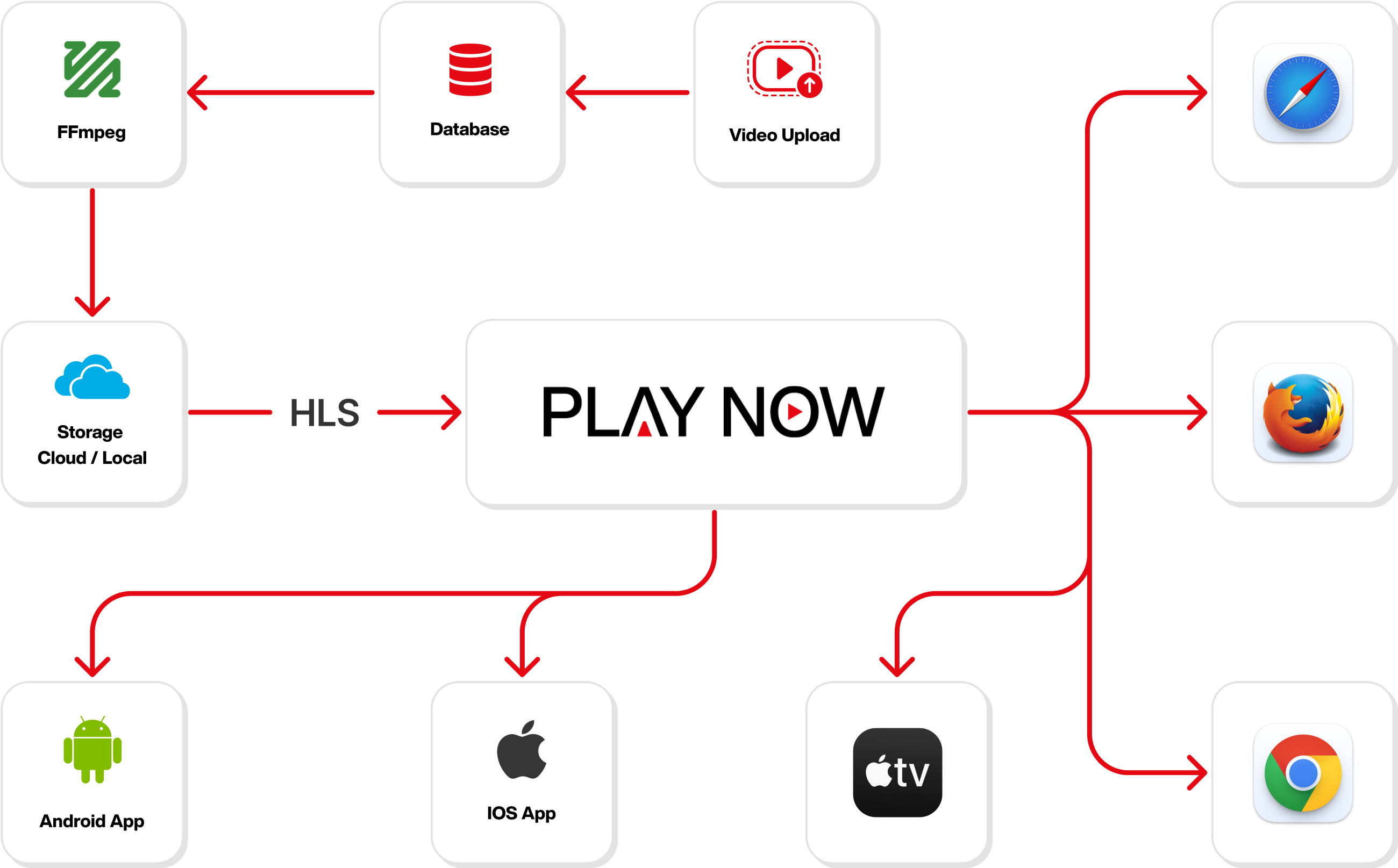 Yes, Playnow is our IP. Once you purchase the license, you can claim complete ownership of the mobile app and website.
Yes, We do provide three months of free technical support.
Yes, We can customize Video Streaming Platform script as per your requirement
Alphanso Tech Offers complementary services for script installation and app publishing.
Clients can submit the request for the admin demo on
sales@alphansotech.com
Our team will get back to you with more details.
Yes, it will be one-time payment only for this script. Customization will be charged on an hourly basis.
Yes, we will help you with product customization. Please reach out to us on
sales@alphansotech.com
with more details.
Legal Info
Please be aware that the use of the term "Netflix Clone" is for promotion purposes. This is the way the web and app development business identifies creating an on-demand video streaming platform similar to Netflix.
Alphanso Technology certifies that our group of designers and programmers construct the code and the layout. No graphics, design, or code has been used from the original Netflix site. The custom option of Alphonso Tech allows you to develop a website similar to Netflix according to the engineering layout and our structure. Our company is by no means associated with Netflix.