Our Products Playnow
Video Streaming Platform
Playnow is your all-in-one video streaming platform, just like Netflix. With the added benefit of multiple monetization channels, it gives you the power to gain profit on your own terms. Launch your online venture, captivate your audience, and reap the rewards. Melodify
Music Streaming Platform
Melodify is the ultimate music streaming and podcasting solution, meticulously designed to meet all your unique needs. With robust content management and versatile monetization options, it empowers you to make a lasting impression while crafting an immersive experience. Eventz
Event Ticketing Platform
EventZ is your go-to platform for event creation, management, and ticket-selling. With a fully customized app and website, it's the key to bringing your event business idea to life. It helps you make every event a resounding success. Live Streaming Platform
Live Streaming Platform
Effortlessly stream live through our user-friendly live-streaming platform. Perfect for conferences, webinars, or all-hands meetings, it enables seamless real-time connections with your audience, employees, customers, and community in just a few clicks.
Trusted by thousands of clients.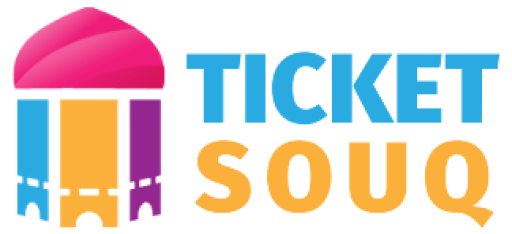 Why Us?
Ensure Impactful
Innovations
We work with an infused passion for providing results-driven web and mobile apps for your business.
Responsive and
SEO friendly
We build SEO-friendly mobile solutions that work and feel the same on every device and help you rank on top.
Easy
Communication
You can easily have conversations with us on multiple channels like Skype, Email, Call, etc.
Privacy and
security
We understand the importance of security and ensure to maintain top standards to protect your sensitive information.
Scalable
architecture
As your business grows, we provide you with digital platforms that efficiently meet the growing standards.
No
excuses
Your success and growth are our reputations. We always try to meet your requirements and stick to our commitments
Our work process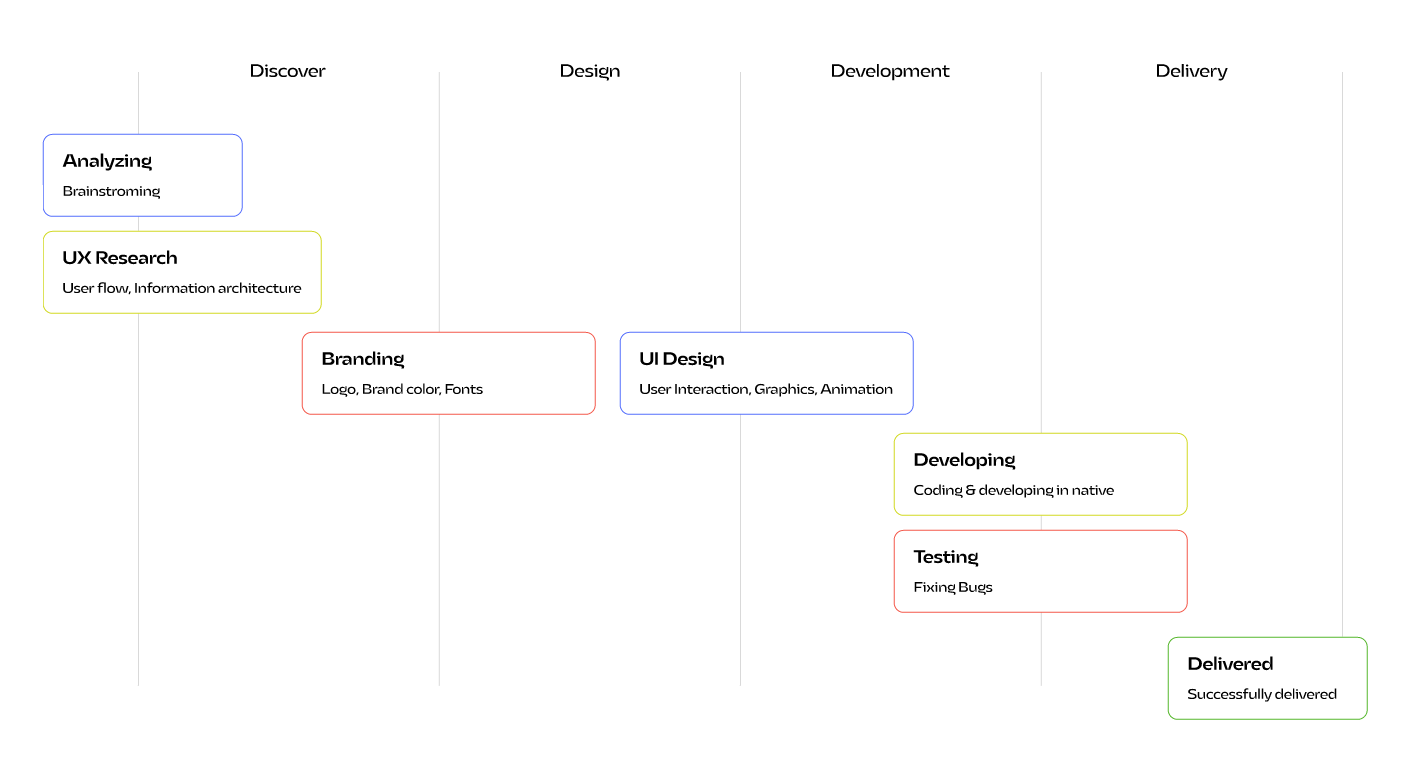 Frequently Asked Questions
Alphanso Technology provides a range of services, including web development, mobile app development, AI/ML solutions, cloud playout, and AdTech services.
Playnow is a versatile video streaming platform with multiple monetization channels, enabling content creators to profit on their own terms. It offers the freedom to launch your online venture and engage your audience effectively.
Yes, EventZ supports ticket sales for a diverse array of events, making it suitable for events of all sizes and types.
Melodify is known for its high scalability and customization. It offers an excellent platform for creating a unique and unforgettable music streaming experience. You can easily upload, manage, and curate your music content.
Yes, Alphanso Technology specializes in developing custom mobile apps tailored to your brand needs and goals.
Our AI/ML solutions can enhance your business by automating tasks, providing data-driven insights, improving customer interactions, and optimizing processes.
Alphanso Technology offers FAST Channel Creation for rapid streaming channel deployment and Cloud Playout solutions to streamline broadcasting operations.
Yes, our AdTech solutions optimize ad delivery, targeting, and monetization, ultimately increasing your ad revenue and digital advertising performance.
While some technical knowledge can be helpful, we offer support and training to ensure a smooth implementation of our services and products.
Yes, we offer FAST Channel Creation and Cloud Playout services that can be tailored to scale your streaming channels and content delivery as needed.