What is Eventz?
Eventz - Event Ticketing Script
EventZ is a digital event planning, management, and ticket-selling platform. Our advanced Event Ticketing Script helps you set up your event business online in no time!
know more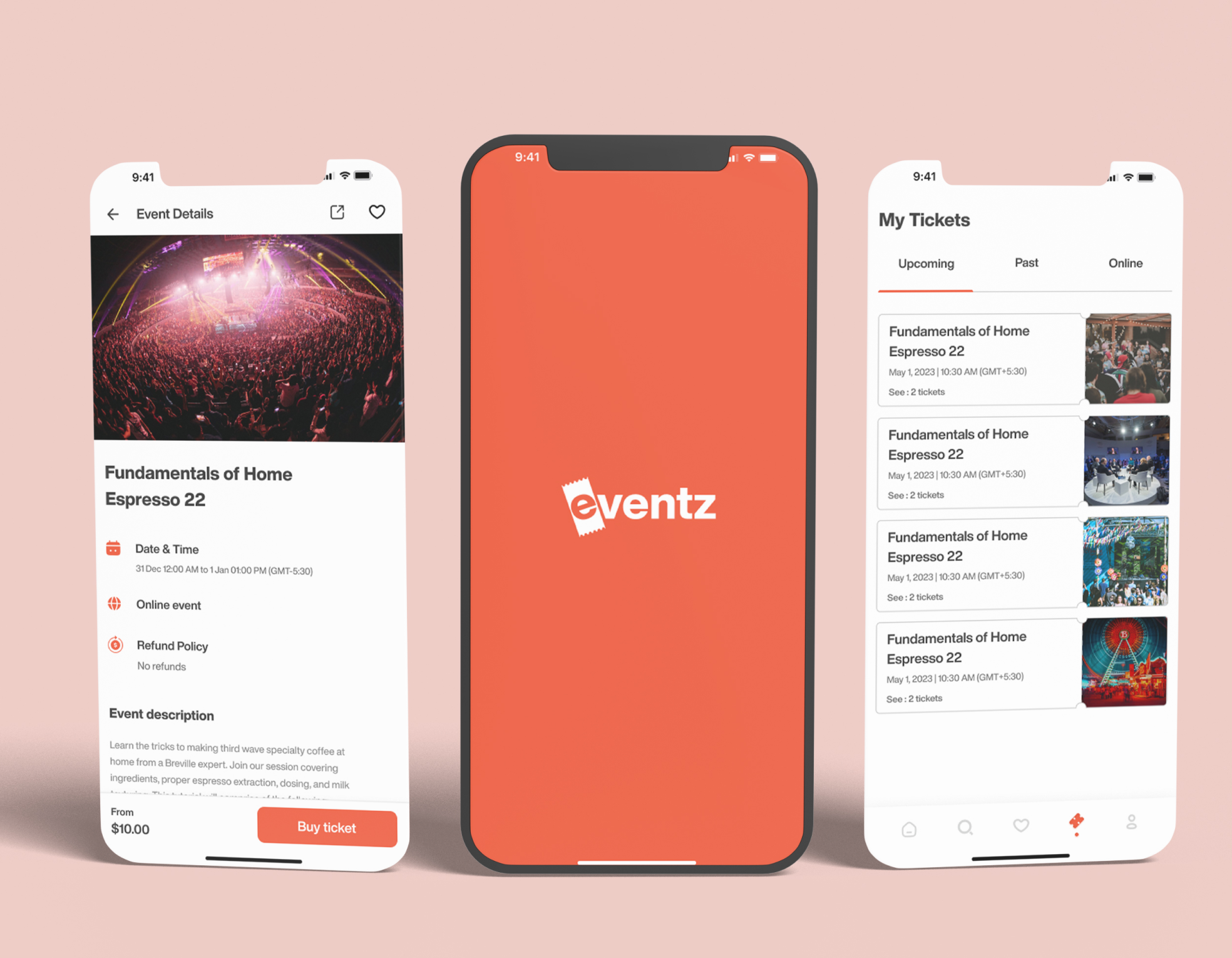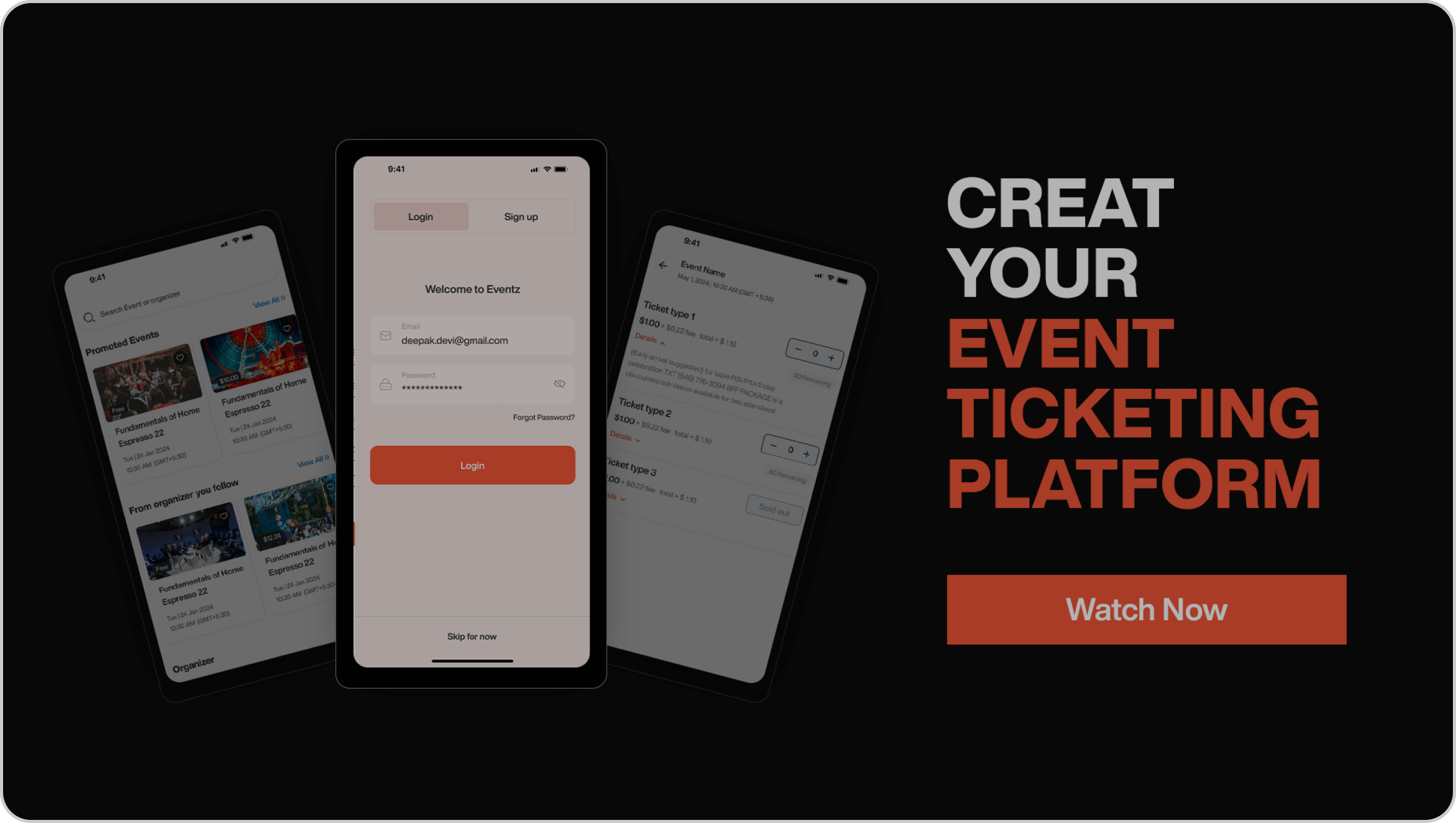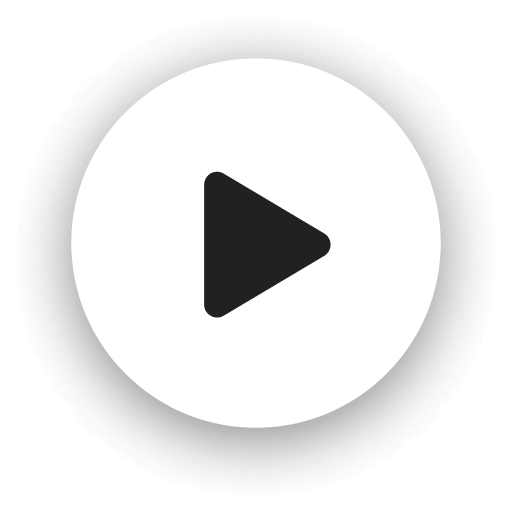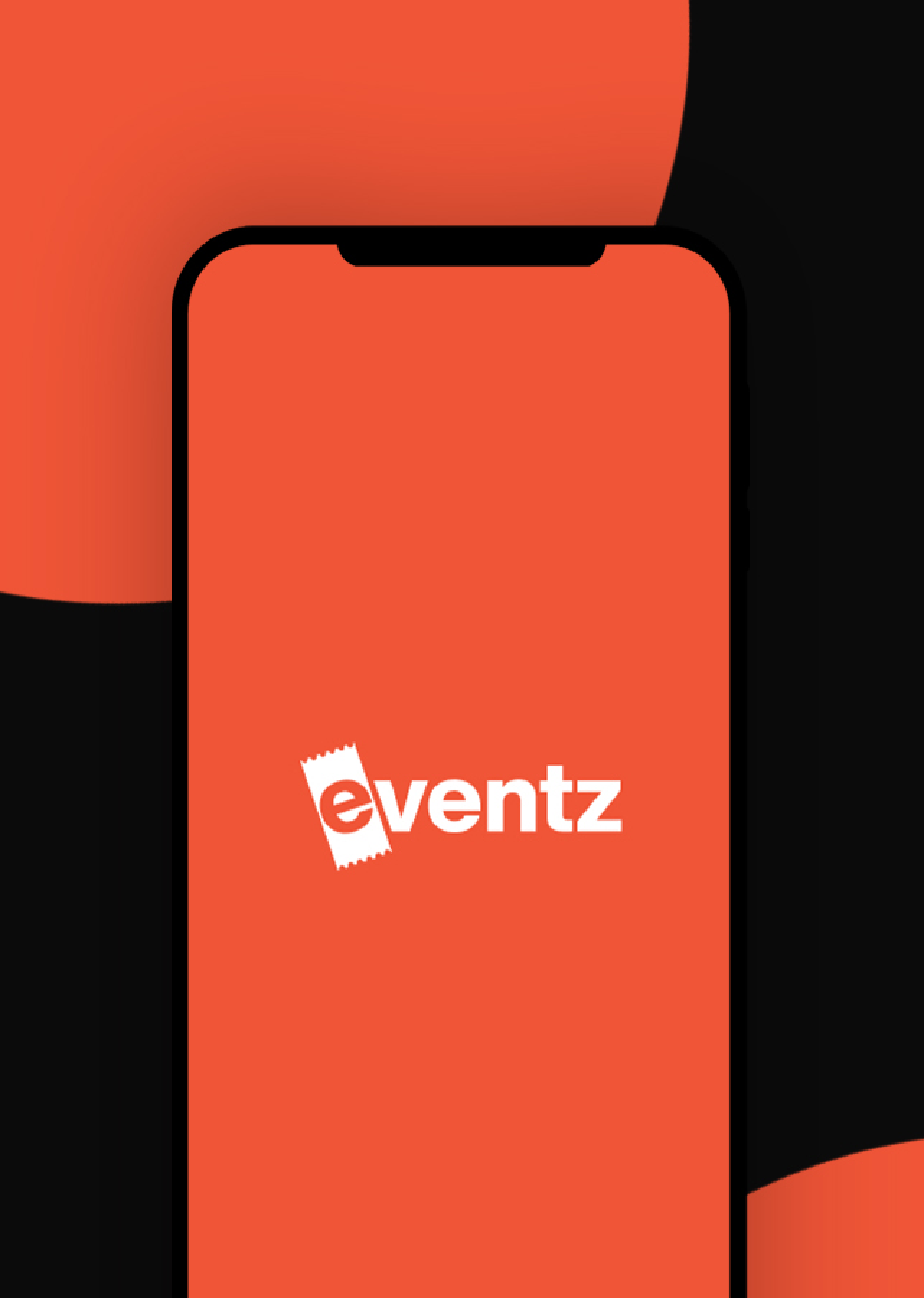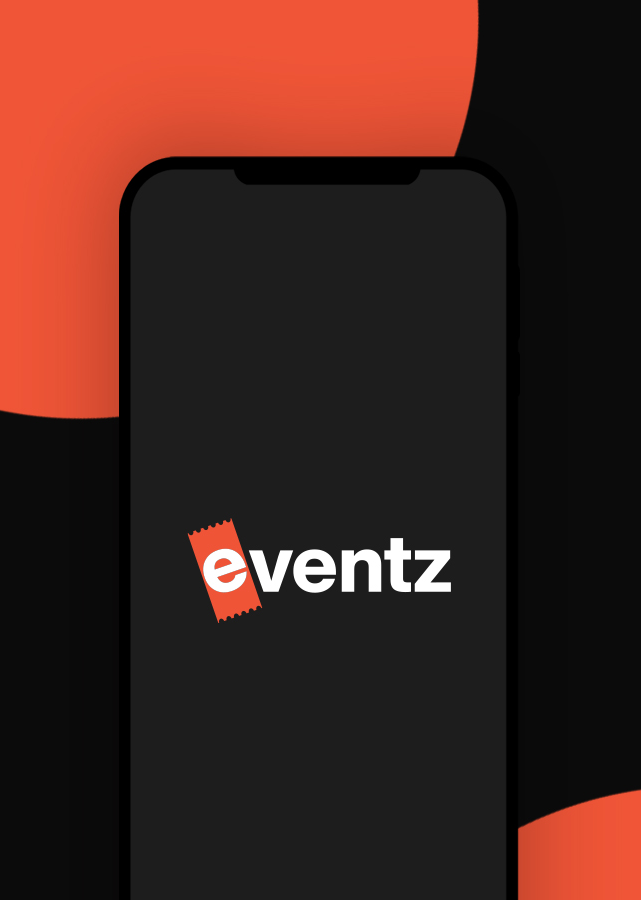 Customizable Event Pages
Provide a seamless ticket purchasing experience for attendees with customizable event pages.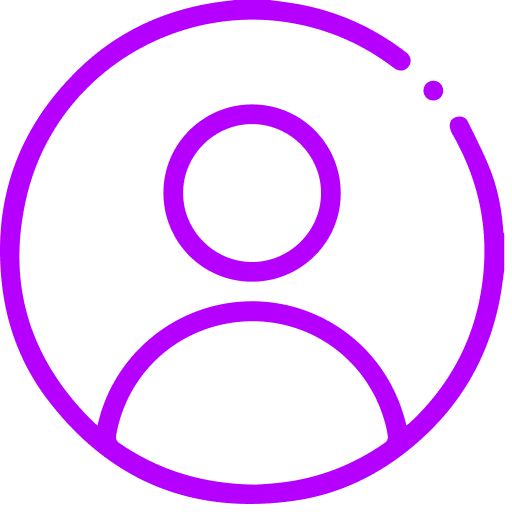 Flexible Event Payouts
Set online ticket payouts for events on a schedule of choice and get quickly paid for hosted events.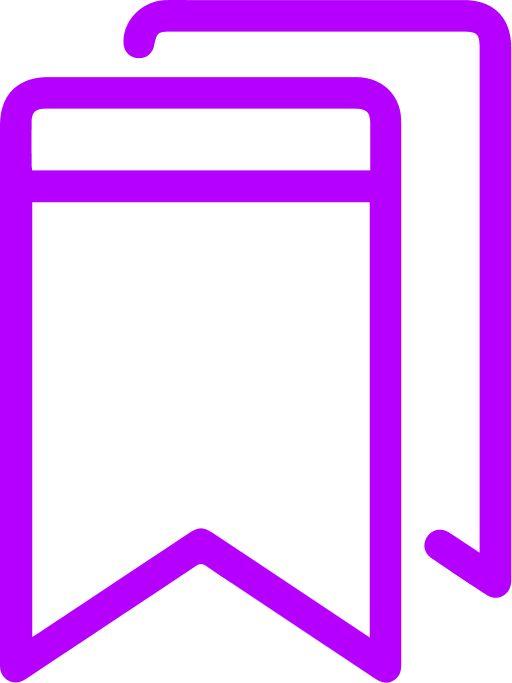 Push Notifications
Make your attendees know about the hosted and updated events by sending push notifications.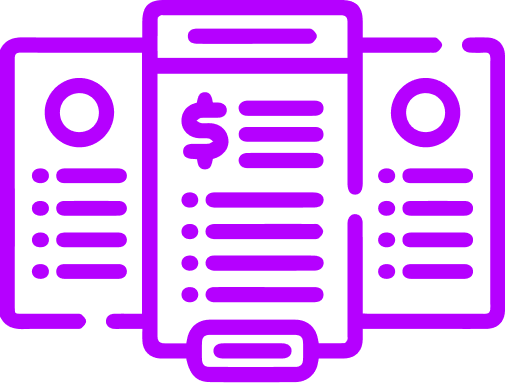 Modify Events
An organizer can easily update and modify events as per their convenience without hassle.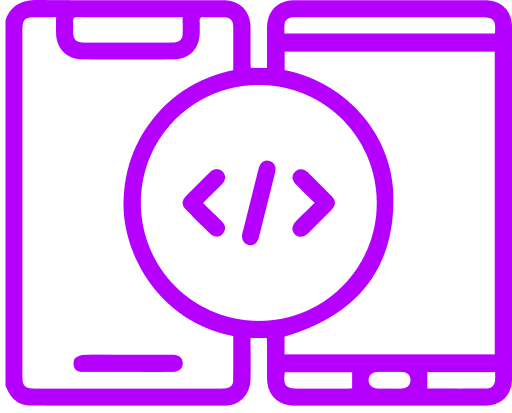 Total Earning
We have integrated modules that make it easier for organizers to check all the earning details for events.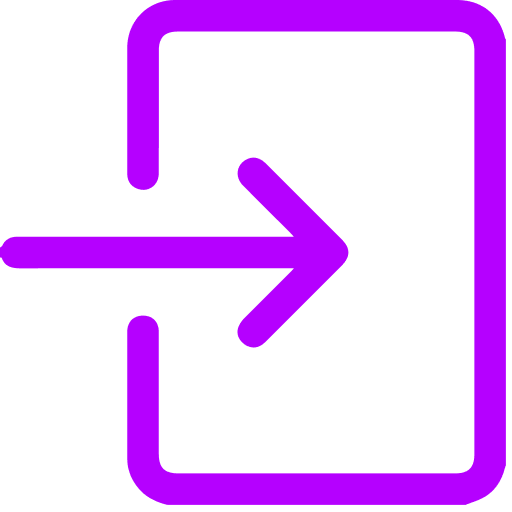 Tickets Management
Organizers can easily manage ticket and pricing details through the feature-rich platform.
Product Architecture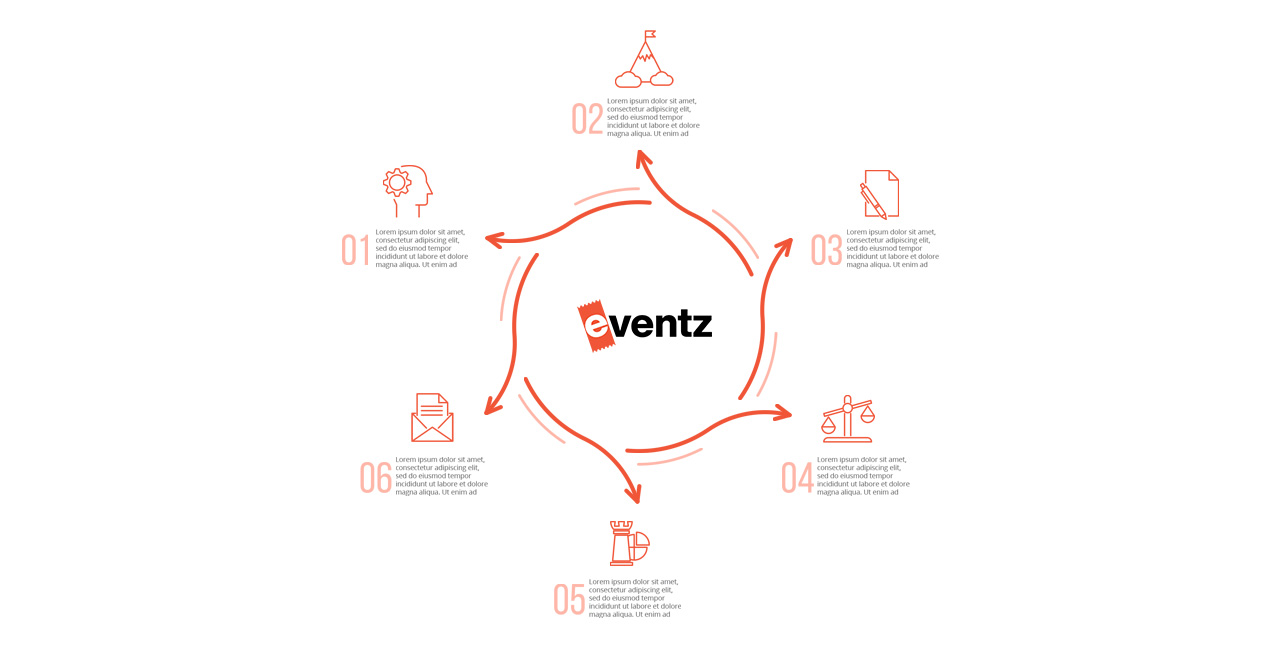 Yes, the event management & ticketing app is our IP. Once you purchase the license, you can claim complete ownership of the mobile app and website.
Yes, we do provide three months of free technical support.
Yes, we will customize the online event organizing and management platform as per your business requirements.
Alphanso Tech offers complementary services for script installation and app publishing.
You can submit the request for the demo to
sales@alphansotech.com
Our team will get back to you with more details.
Yes, it will be a one-time payment only for this script. Customization will be charged on an hourly basis.
We sign an NDA (Non-Disclosure Agreement) which is standard practice in the software development industry.
Yes, we will help you with product customization. Please reach out to us at
sales@alphansotech.com
for more details.
Legal Info
Please be aware that the use of the term "Eventbrite Clone" is for promotion purposes. This is the way the web and app development business identifies creating an event organization and management platform similar to Eventbrite.
Alphanso Technology certifies that our group of designers and programmers construct the code and the layout. No graphics, design, or code has been used from the original Eventbrite site. The custom option of Alphonso Tech allows you to develop an event management and ticketing app and website similar to Eventbrite according to the engineering layout and our structure. Our company is by no means associated with Eventbrite.