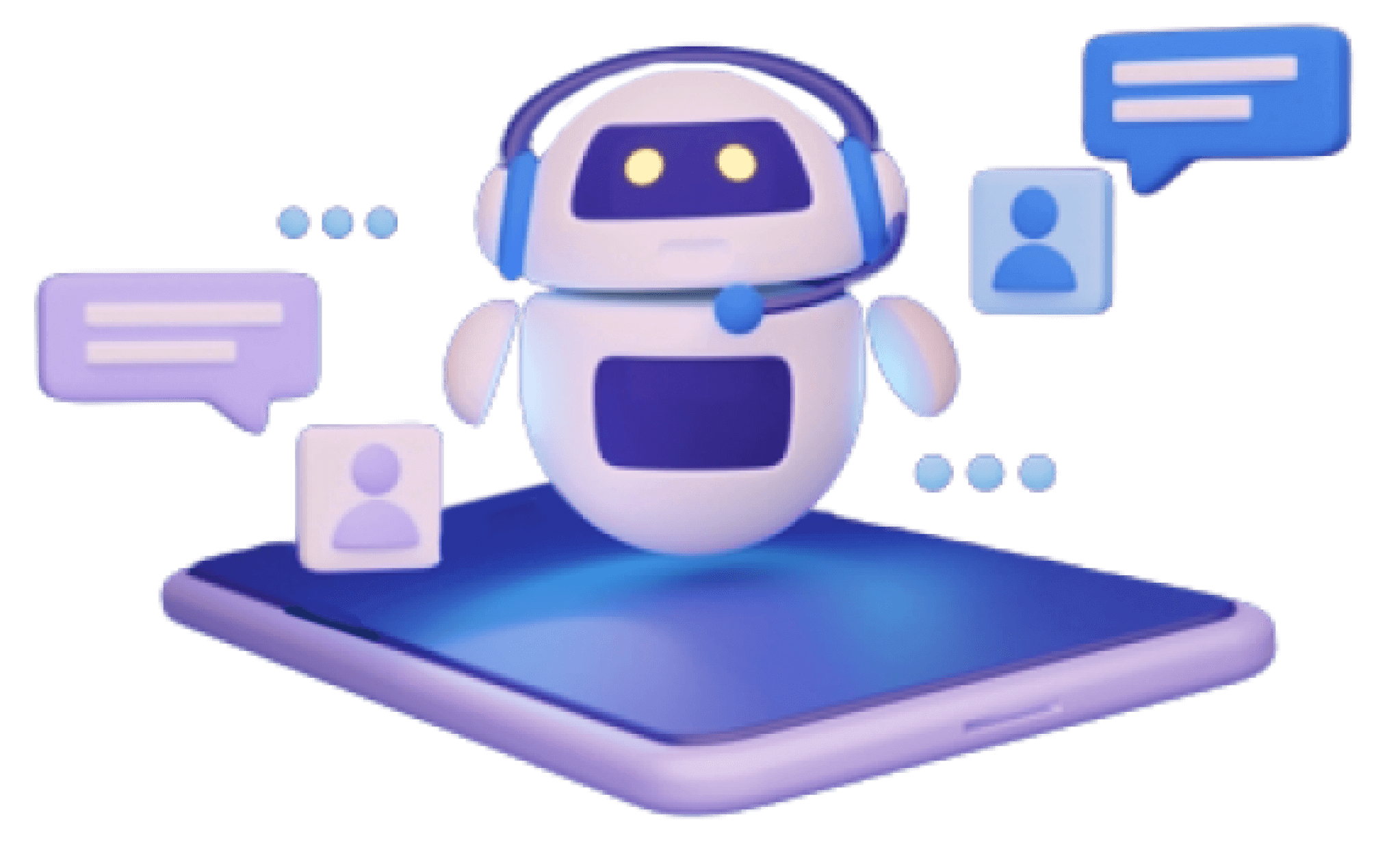 Harness the Power of Data with Predictive Analytics Software Development Services
Alphanso Technology is your proficient partner in advancing Predictive Analytics Software Open Source Development services. With our deep-rooted expertise, we navigate the open-source landscape to engineer tailored solutions that empower your organization to effectively harness the predictive power of data.
Our experienced team excels in integrating predictive analytics tools, ensuring seamless development, meticulous testing, and reliable deployment. With Alphanso Technology, you can gain a strategic advantage in developing Predictive open-source software that aligns with your unique business objectives, leveraging open-source technology's innovation and customization potential.
Technology Used for Analytics Software Development
We use machine learning algorithms, open source frameworks, big data tools, and cloud platforms to build solutions that cater to your business requirements.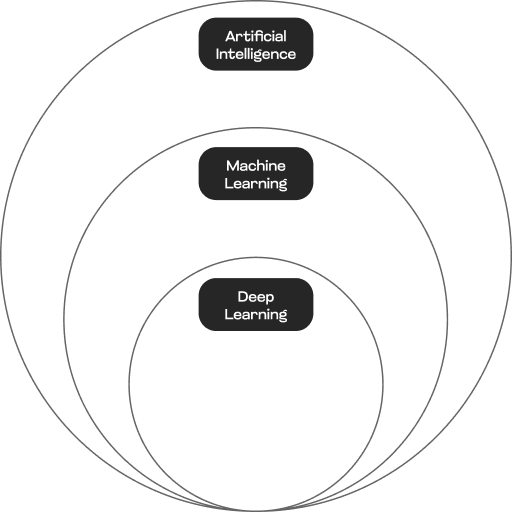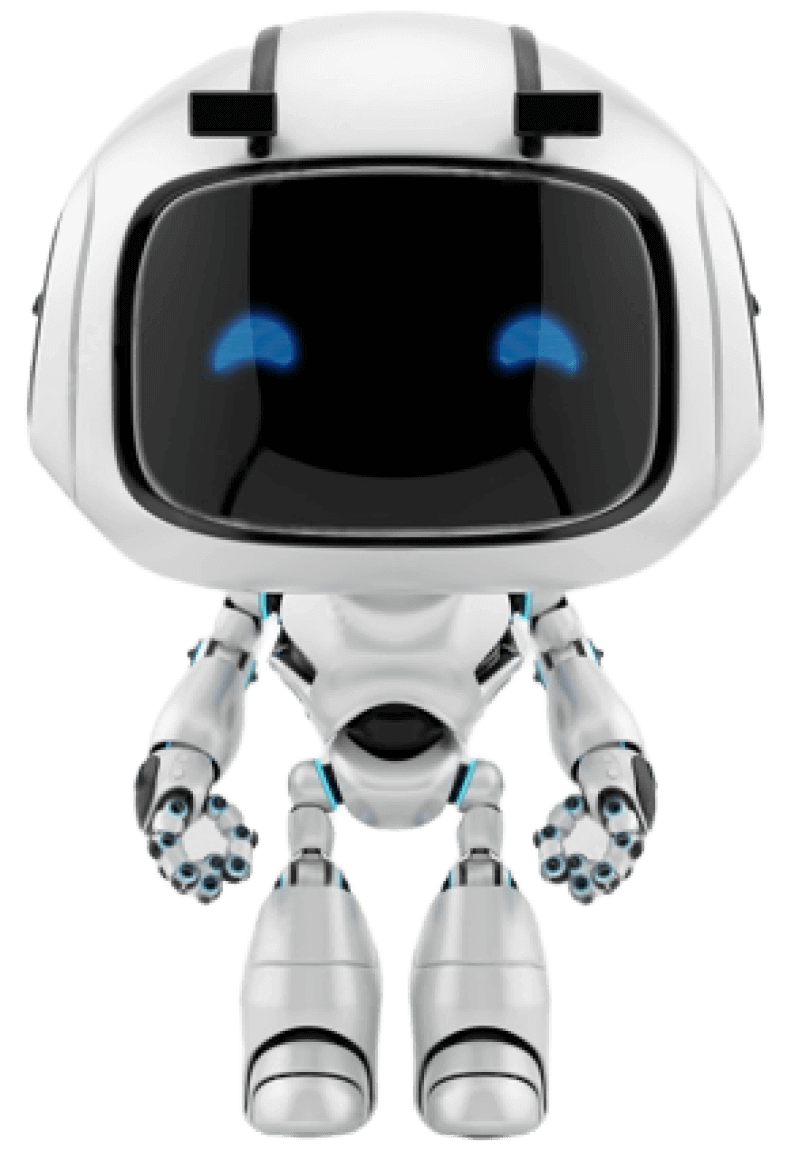 Why Alphsno Technology for Predictive Analytics Software Open Source?
When considering Predictive Analytics Software Open Source Development, Alphanso Technology is the unparalleled partner of choice. We use cutting-edge tools ranging from machine learning libraries to big data frameworks to develop sophisticated predictive models. Our commitment to customization ensures that your unique business objectives align seamlessly with our tailored software solutions.
Entertainment
Social
Networking
Real
Estate
E-commerce
We develop innovative solutions
for actionable insights.
R&D excellence
Cross-domain skills
Customized solutions
Have
any queries?
Predictive Analytics Software Open Source involves creating applications that leverage data analysis, statistical algorithms, and ML techniques to forecast future outcomes and trends.
Predictive software helps businesses make informed decisions, optimize strategies, and identify opportunities by analyzing historical data and patterns.
Predictive software development uses machine learning libraries (e.g., Scikit-learn, TensorFlow), data visualization tools, and programming languages.
Open-source technologies provide flexible, cost-effective solutions, allowing developers to customize and extend predictive models based on unique business needs.
Yes, predictive software solutions can be integrated into existing systems using platforms like Flask and Django for a smooth user experience.
Businesses can expect improved decision-making, enhanced efficiency, risk mitigation, cost savings, and the ability to identify growth opportunities.
Alphanso Technology excels in predictive software development, leveraging advanced algorithms, open-source tools, and customization to create tailored solutions that deliver actionable insights.
Reviews
Check What Our Clients Share
John D
"Alphanso Technology's predictive software development team transformed our data into actionable insights. Their expertise in machine learning and open-source tools elevated our decision-making process. We're impressed with their tailored solutions and seamless integration."
Sarah M
"The predictive software solution crafted by Alphanso Technology has revolutionized our marketing strategies. Their team understood our unique needs, and the insights we gained through their solution have been invaluable in driving our campaigns."
David L
"We partnered with Alphanso Technology for predictive software development. Their data-driven approach and utilization of cutting-edge tools resulted in accurate predictions that have greatly improved our financial planning."
Emily S
"Alphanso Technology's predictive software was pivotal in optimizing patient care at our medical facility. Their customized solution integrated seamlessly into our existing systems, helping us streamline operations and enhance patient outcomes."
Have a project in mind? Let's Discuss More