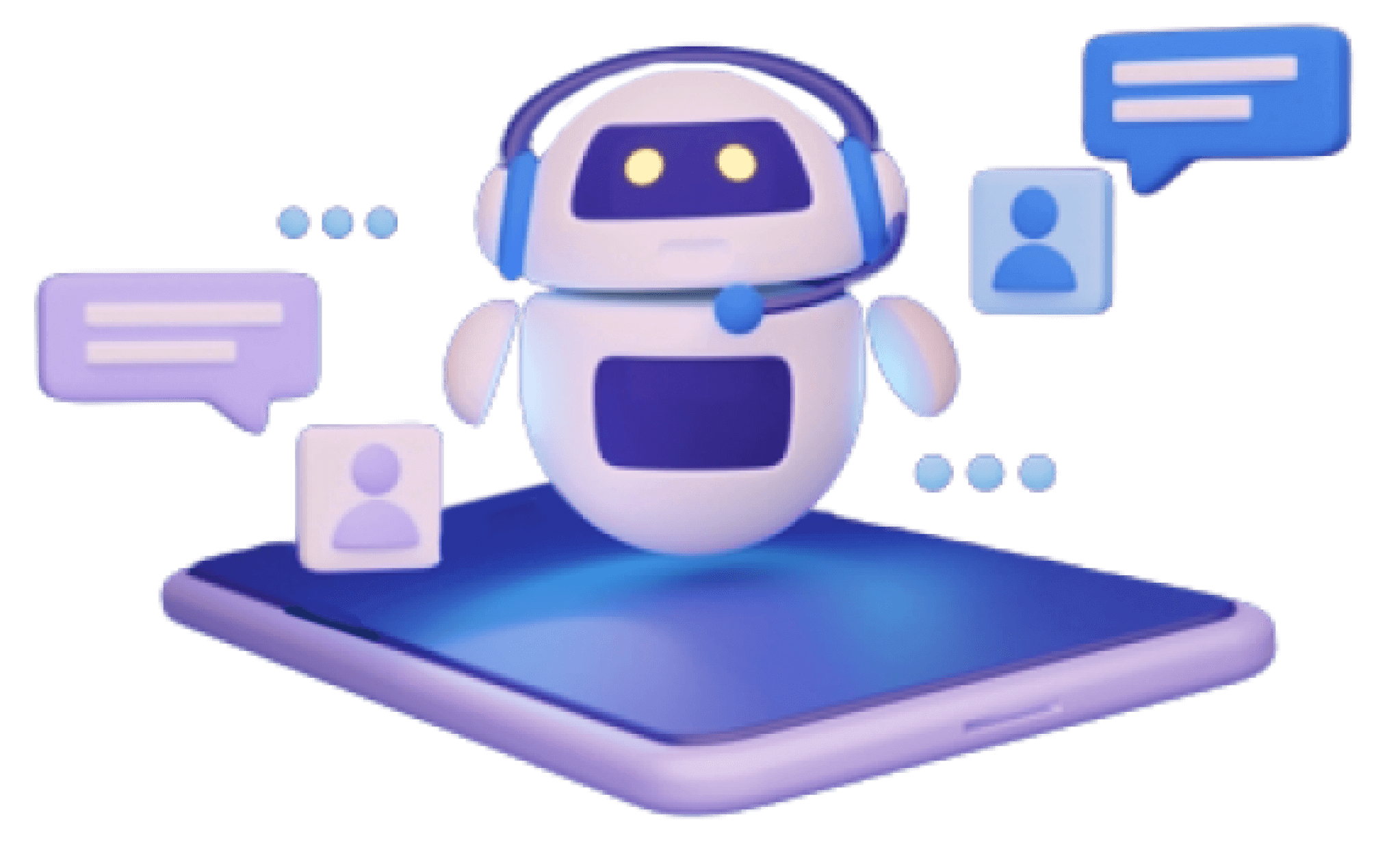 Redefining Engagement through AI Chatbot Development
Alphanso Technology - your trusted partner for pioneering Chatbot Development services. We bring you the next generation of customer engagement through intelligent and conversational solutions. Our commitment to excellence and expertise in artificial intelligence and chatbot development ensures your business stays ahead in the digital era.
At Alphanso Technology, we believe in developing chatbots that are not just functional but transformative. Our artificial intelligence chatbot development approach involves blending cutting-edge technology with user-centric design. Our team of seasoned experts fuses AI algorithms, ML, and natural language processing to create chatbots that understand user intent, context, and emotions.
Our Unique Approach
We combine cutting-edge tech, user-centric design & AI expertise to create responsive, context-aware chatbots for unparalleled engagement.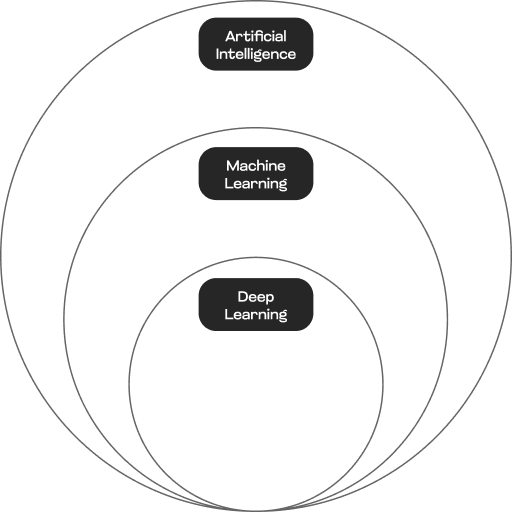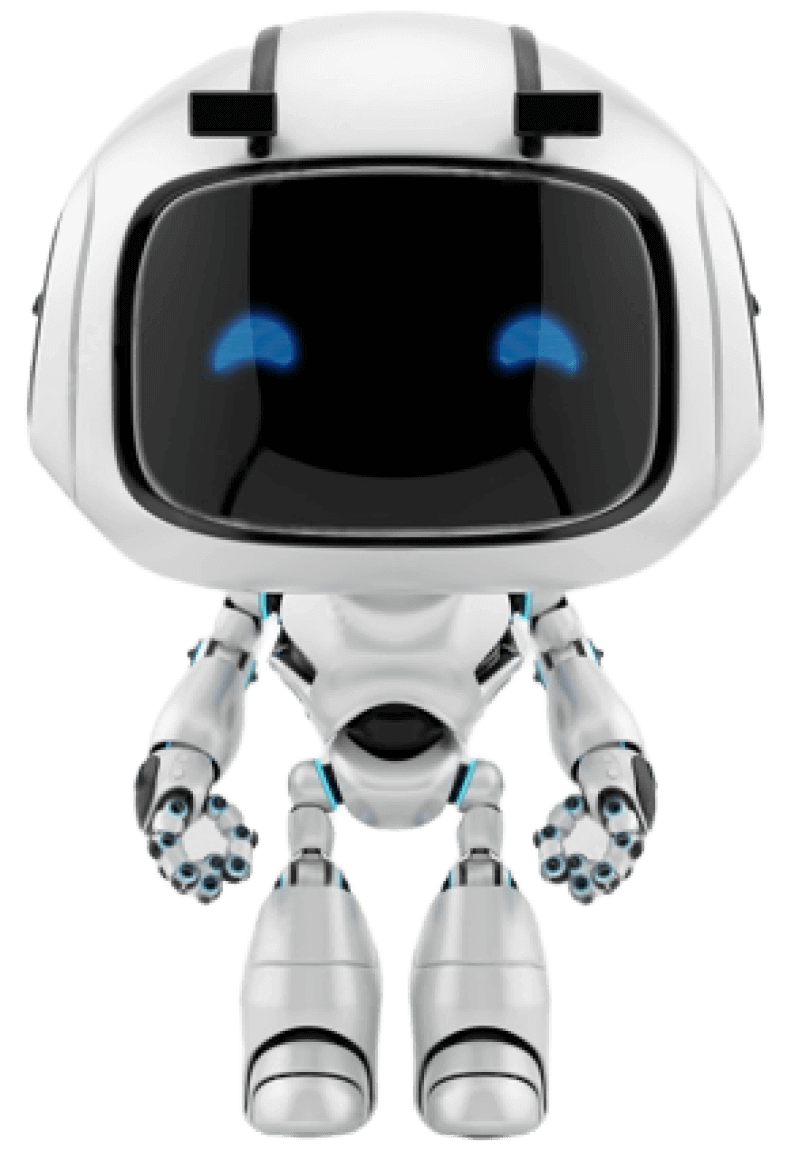 Why Alphanso Technology as an AI Chatbot Development Company?
Our exceptional expertise, creative innovation, and proven track record help us stand out as an AI Chatbot Development company. We seamlessly integrate cutting-edge AI algorithms with user-centric design to make chatbots that understand user intent, context, and emotions. Our solutions redefine customer engagement, offering smart, efficient, and personalized interactions that propel businesses forward in the digital landscape.
Entertainment
Social
Networking
Real
Estate
E-commerce
AI Chatbot Development Services:
Exceeding Your Expectations
R&D excellence
Cross-domain skills
Customized solutions
You got
questions
An AI Chatbot is an artificial intelligence-powered software program designed to simulate human-like conversations and user interactions. It utilizes natural language processing and ML to understand user inputs and provide contextually relevant responses.
AI Chatbot Development is the process of creating and programming intelligent chatbots that can engage in meaningful conversations with users. It involves designing the bot's interactions, integrating AI algorithms, and developing the necessary backend infrastructure.
The timeline for AI Chatbot Development can vary depending on the complexity of the chatbot, desired features, and integration requirements. Typically, a basic chatbot can be developed in a few weeks, while more advanced ones may take a few months.
The cost of AI Chatbot Development depends on factors like complexity, features, platforms, and integration. Basic chatbots can start at a few thousand dollars, while more advanced solutions with custom features can range into tens of thousands.
AI Chatbots offer 24/7 availability, instant customer support, efficient task automation, and data-driven insights. They enhance user engagement, streamline operations, and provide personalized experiences.
Yes, many AI Chatbots are designed to comprehend and respond in multiple languages. Natural language processing understands and interacts with users in their preferred language.
AI Chatbots learn and improve through machine learning algorithms. They analyze user interactions, identify patterns, and adapt their responses based on user behavior and feedback.
Absolutely. AI Chatbots can be seamlessly integrated into websites, mobile apps, social media channels, and other communication channels to enhance user engagement and interactions.
AI Chatbots find applications in various industries, including e-commerce, customer service, healthcare, finance, hospitality, and more. They can streamline operations and improve user experiences across diverse sectors.
Reviews
Read What Our Clients Says
Sarah T.
"Alphanso Technology transformed our customer engagement with their exceptional AI Chatbot. It's like having a 24/7 support team that understands our users perfectly. A game-changer for our business!"
Michael P.
"The AI Chatbot developed by the company has streamlined our customer inquiries, saving us time and resources. Their team's expertise as well as dedication have been invaluable."
Jennifer L.
"We were amazed by how quickly Alphanso Technology delivered a personalized AI Chatbot solution that aligned perfectly with our brand's voice. It's intuitive, smart, and enhances our user interactions."
David M.
"Alphanso Technology's AI Chatbot has significantly improved our customer support efficiency. It adapts and learns over time, providing exceptional value. A fantastic investment for any business!"
Have a project in mind? Let's Talk Today!